Its Unfair To Say Female Artistes Do Not Last Long In Music – Omawumi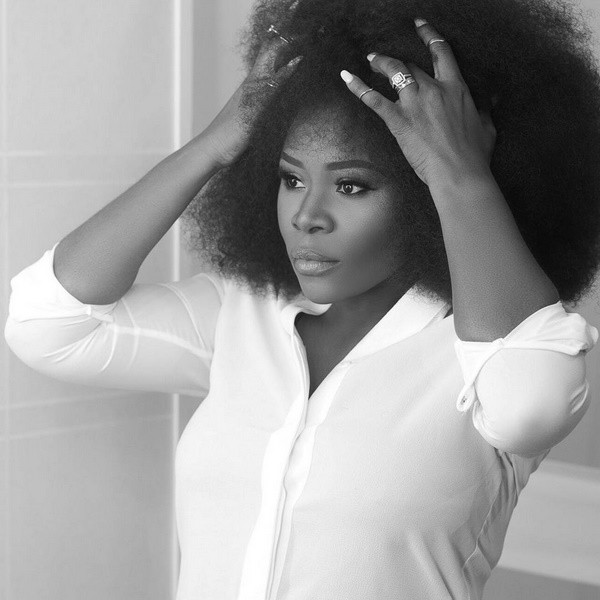 Omawumi,vehemently came to the defense of all female acts in the country during an interview with HIP TV and she may just have done more harm than good.
The PLAY NA PLAY crooner, when asked to comment on why the career span for female artistes seem shorter to that of their male counterpart, the singer immediately shot this down saying it's people's way of discriminating against women.
That's woman discrimination, you know. In my opinion I don't think, women, their career is usually cut short. Some people thought that of me because I got married, I had kids, I don't think that that's fair
She has since become the butt of many jokes online as several IG users have taken turns in bashing her saying she as an artiste, hardly releases new music.
ifloxzyLol #iConcur o'jare. #WomanDiscrimination indeed.
officialalterplateYour career is cut short altrady,what else are we talking about . Biko case closed
mekzyjoeMy friend go n sit down jare
official_joe_bangrShey na lie?
official_joe_bangrWhen wuna no dey chache how wuna go dey relevant?
iamladyofsongzYou omawumi that takes 2 years to release a single, common single o. When was your last single? Wetin you dey sing sef? Moh foh. Abeg shift make I hear word joor. You in particular don't have any space in the music industry anymore. Pack up, stop deceiving yourself and stop wasting your time ok
What do you guys think? Is Omawonder right? Share your thoughts below.