Can YBNL's New Artistes, Davolee & Temmie Ovwasa Fill The Vacumm Of Adekunle Gold & Lil Kesh ?
YBNL NATION
is an indigenous independent record label founded by one of Nigeri'a's most hardworking musician,
Olamide
in 2012. The label was created with the launch of his sophomore album "
YBNL
" which stands for "
Yahoo Boy No Laptop
". Ever since the label was created Olamide had continued to do great exploits with his music and when it was time for him to sign his first set of artistes he looked inward and signed artistes he knew from the streets like
Lil Kesh
,
Viktoh
and
Chinko Ekun
. He later signed
Adekunle Gold
to joined the YBNL crew.
Amongst all the artistes Olamide signed, two were able to stand out from the rest. I'm talking of
Lil Kesh
and
Adekunle Gold
. These two artistes were phenomenon as they both flew the flag high for
YBNL NATION
. They became one of the biggest artistes in Nigeria within a very short time. Adekunle Gold and Lil Kesh's music were so different but the effect they both made in the industry were outstanding that they both had to release an album thesame year to satisfy their fans who were craving for it.
There is a saying that every beginning has an end, well such end came for
Lil Kesh
early last year when his contract with YBNL expired and he refused to renew it but went on to float his own label,
YAGI
. Same thing is about to happen to Orente crooner
Adekunle Gold
whose contract with YBNL just expired some weeks ago. Olamide who forsaw the future quickly made a replacement for his two productive artistes by signing two new artistes in the persons of
Temmie Ovwasa
and latest signing
Davolee
.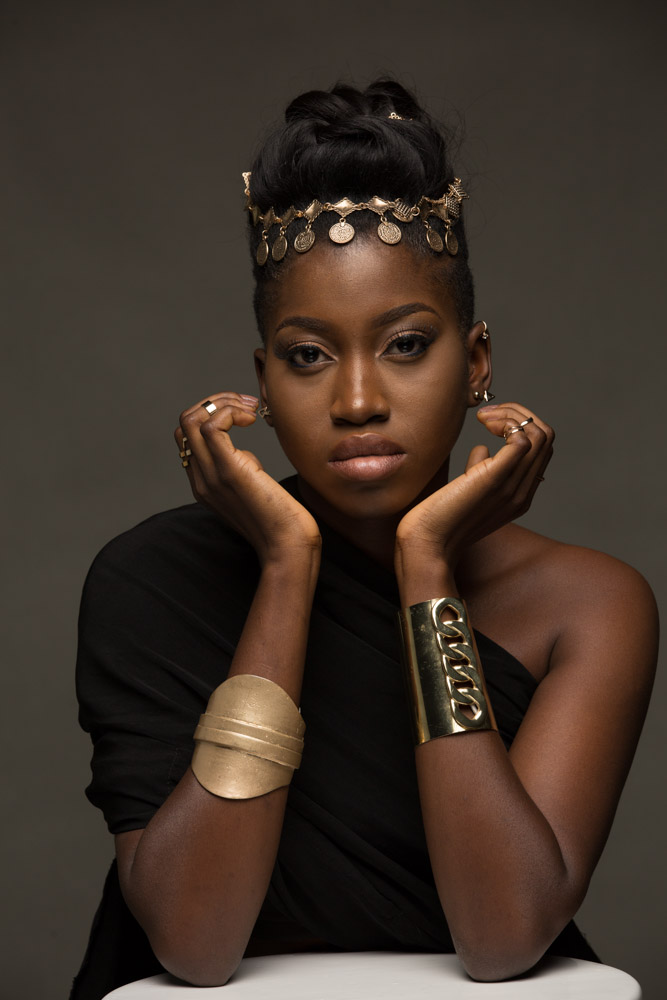 Temmie Ovwasa
who is YBNL first female artiste is a perfect replacement for Adekunle Gold considering their similar style of music.
Davolee
is also a perfect replacement for
Lil Kesh,
been a talented indigenous rapper like Lil Kesh who's got some very good flows.
The question still remains, can YBNL NATION's latest signees fill the very big shoes left behind by their predecessors? Can YBNL Princess,
Temmie Ovwasa
continue from where
Adekunle Gold
left off and even perform better ? Or can
Davolee
be the next
Lil Kesh
who can give us those street, club hits like Kesh did? Whatever the case may be, we expect them to do exceeding well in their respective careers.